Meet Our Team
Hale's inclusive community warmly welcomes everyone. We invite you to learn about the diverse backgrounds and experiences of our team members.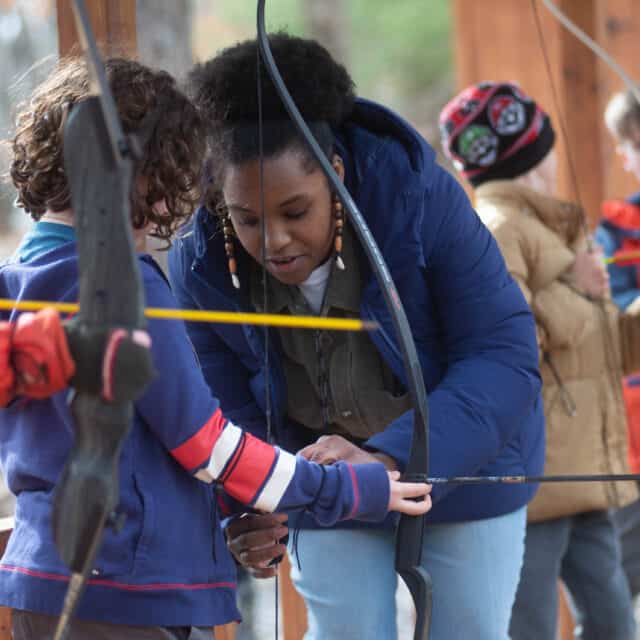 We Believe in Nature, Education, and Recreation
Whether we're working at desks in cabins, facilitating programs in trees, or teaching kids to float in ponds, our team thrives in non-traditional learning and work environments.
Meet Our Board of Directors
Our governing and corporate boards work together to ensure more children and families have opportunities to learn about nature, themselves, and each another. Board members' backgrounds span education, construction, law, finance, and communications.
Join The Hale Education Community
Volunteer to support a program. Help steward a trail. Apply for an open position. Express interest in joining our board. There are countless ways you can get involved.